One of my projects for this school year is to create a monthly reading newsletter for parents. While I plan to send the letter digitally to all parents who provide an email address, I have a few that will get a printable copy. For this reason, the newsletter will be one page. On the reverse side of the printable reading newsletter, I plan to send a second newsletter that contains classroom news. 
The Parent Connection Newsletter provides parents with ideas and links to resources to help their children learn to read more fluently.  This post contains Issue #1 in the series. 
This button link goes to the Google Slide version of the newsletter in both color and black and white versions. The text can be edited to meet your needs before sending the newsletter either in printable or digital versions to parents.
The Reading Newsletter Content
Tips for Parents
Choosing Books at the Correct Reading Level
Have you ever wondered if the book your child is reading is too hard? Here are some ways to find out:
•Does your child struggle frequently while reading?
•Do you hear frequent excuses for avoiding reading?
Try the Finger Test.
Ask your child to read approximately 50 to 75 words from a book aloud. Every time your child misses a word hold up a finger. If more than five fingers are up at the end of the passage, it may be too hard for your child to read fluently and meaningfully. You don't have to forget about the challenging book if it is one your child enjoys. This can be a book you read to your child.
Most Americans have seen the movie version of many classic stories such as The Wonderful Wizard of Oz and Peter Pan, but have never read the books. You'll be surprise at how wonderful the original stories are. Even better, most of these books can be found for FREE online. Check out a few titles here:
Reading the words to songs is a fantastic way for  students to learn new words. If your child has musical talent, you may want to consider formal music or singing lessons. If you don't want to go all out, movie sing-alongs and karaoke are also great ways for children to read the words to songs.
Activity to Try
Make a scrapbook of a family event such as a holiday get-together, vacation, sports event, or special outing.
Have your child create captions for the photos. These can be a paragraph write-up about the event or speech bubbles with a dialogue saying what the person in the photo might have said when the photo was taken.
Teacher Information about the Reading Newsletter

Each newsletter contains four articles. These include "Tips," "Free Online Resources," "Thinking out of the Box," and "Activity to Try." 
Tips
Each "Tips" section educates parents in one small area of reading. For example in Issue #1, instructions help parents find books that are the correct reading level for their child. Other articles in this section include everything from ways to check for understanding of a passage to great reading/writing-related gifts to purchase. 
Free Online Resources
This section contains a link to a page of resources parents can check out online. Each online page is theme related. Some pages provide links to educational articles for parents. Other pages contain resources such as games, free online books, and activities for students.
Thinking Outside the Box
This section offers suggestions to get reluctant readers to read and write by using means other than traditional books. Ideas include following recipes, creating shopping lists, writing thank you notes, reading cereal boxes, playing karaoke, and so on.
Activity to Try
Activities in this section include games, outings, and projects that parents can do with their children that will promote reading.
I hope your students' reading skills will grow by leaps and bounds this school year!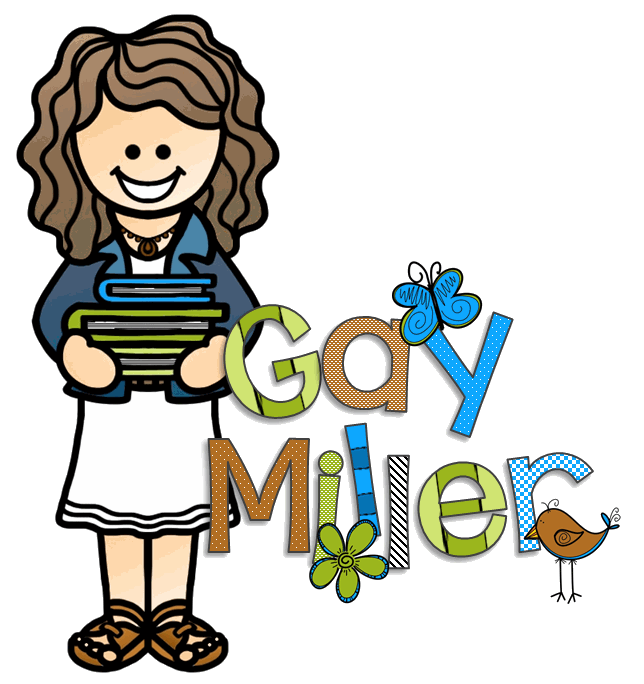 Click on the buttons to go to other newsletters in this series.