This Sentence Writing Unit includes a PowerPoint and set of graphic organizers that teach students about sentence problems, combining sentences, and correcting run-on sentences. 
Inclusion Classroom Activity
As an inclusion teacher, I was responsible for creating/planning every other unit. One unit I created was a series of lessons on sentences. I used themes and sample sentences from the upcoming novel we were going to study. The unit was great. Students learned a lot and enjoyed the lessons. All was well.
Then, the next year I worked with a different teacher who wanted to use different novels. I reworked the unit, and again the unit was great.
The next year, you guessed it, I worked with a new language arts teacher. [I worked with two teachers who retired, one who took a leave to have a baby only to decide to be a full time mom, one teacher who got married and moved, etc.] Each new teacher that filled the position wanted to read different books. This meant I had to adapt this series of lessons over and over again to go along with different novels.
I decided that I would "fix this." I reworked the unit a final time. This time, I decided to theme the lessons on our county. The unit would work at any time during the school year with any novel we were studying. YEAH!
Now
I ran across the lessons and decided to share. I went through the PowerPoint and removed Tennessee and textbook specific slides. Change the PowerPoint to fit your needs.
The PowerPoint


Lesson 1
In this lesson, students learn to identify three types of sentence problems: choppy, run-on, and stringy. The sentences tell general information about Johnson County.
Lesson 2
In this lesson, students learn how to correct choppy sentences by combining that have words that are repeated in two or more sentences. All the sentences are about Daniel Boone.
Lesson 3
In Lesson 3, students learn to take choppy sentences and correct them by making compound or complex sentences. These sentences are about Johnson County history.
Lesson 4
In this lesson, students correct run-on sentences. The sentences are about Johnson County's geography.
Get the PowerPoint.
Foldable Graphic Organizers
The lessons have graphic organizers that can be placed in an interactive notebook. Before uploading these organizers, I rewrote the sentences to topics unrelated about Johnson County. This way they can be used without using the PowerPoint.

Foldable Graphic Organizer for Lesson #1 –  Recognizing Sentence Problems
Organizer Chart for Lessons 2-3 – Combining Sentence Rules
Organizer for Lesson 4 – Correcting Run-on Sentences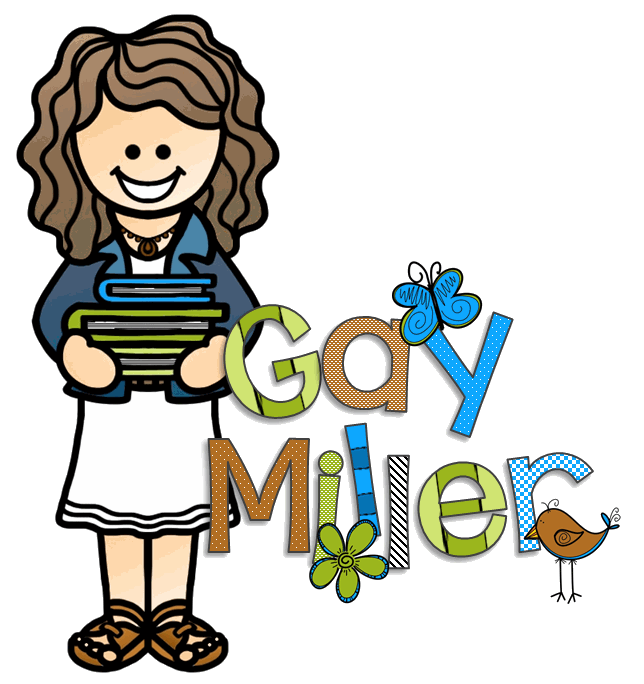 The organizers in this blog post are an updated version of ones I created for this post.  If you prefer to print on only one side of the page, use the organizers from the original  post. You can get the pdf file here.