Lauren Tarshis writes a hit your students are sure to love. I Survived the Great Molasses Flood, 1919 contains breath-holding moments, likable characters, and an unusual disaster.
When Carmen was three years old, an earthquake shook her Italian village. This was just the beginning of a terrifying day. Soon tidal waves swept over the land. Papa scooped up Carmen and tried to outrun the sea, but it soon caught up. He grabbed a shutter and climbed on. Papa placed Carmen on his back and told her to hang on.
Carmen doesn't remember the actual event, but she remembers her grandmother telling her the story over and over. Her papa's quick thinking and bravery saved their lives. Carmen remembered Papa's brave actions a few years later when she was caught in a much different flood…
 As Tony and Carmen talked, the molasses tank began breaking apart. A rivet shot out hitting Rosie. The frightened horse bolted away. The tank exploded into pieces right before their eyes. Carmen and Tony soon found themselves riding in a flood of molasses. Carmen remembered how her papa had climbed onto the shutter to ride out the tidal wave.
Activities to do with I Survived the Great Molasses Flood, 1919
Scholastic Website
This download goes to a free reproducible that can be used for any books in the I Survived Series.
Teaching Resources for the I Survived Books
Lauren Tarshis offers several printables for each book in the I Survived Series. At the time I wrote this blog post I Survived the Great Molasses Flood had not been added. Check this link. Most likely this new resource has been added. 
I Survived the Great Molasses Flood, 1919 Book Unit Sample
Click here for a free novel study sample.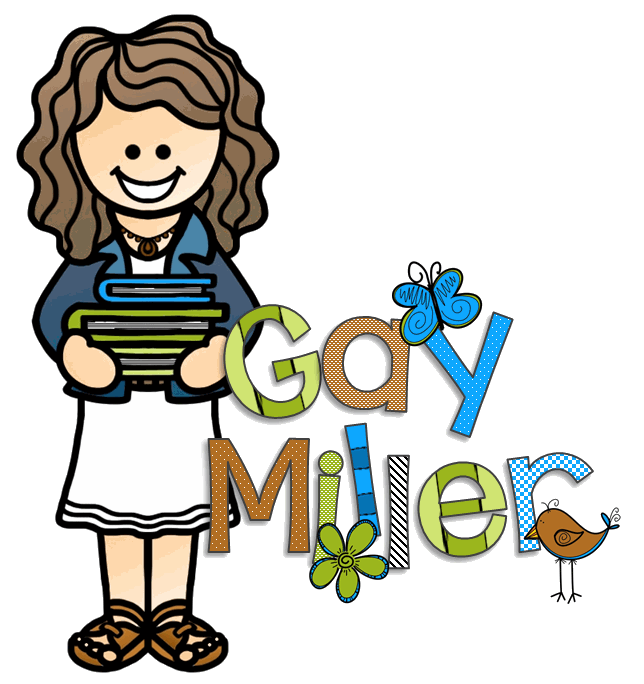 You are invited to the Inlinkz link party!